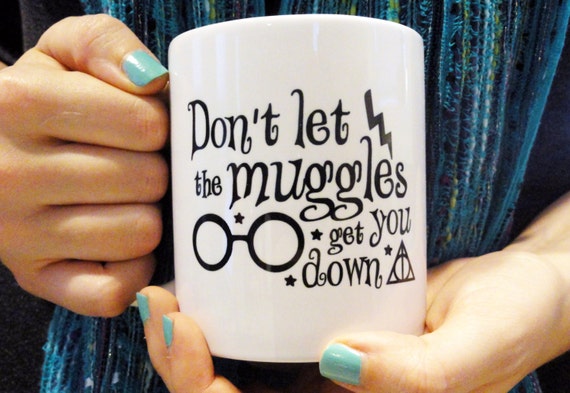 © Don't Let the Muggles Get You Down - Coffee Mug by 312INK on etsy. (Buy here.)
Words cannot describe how much I appreciate this quote. Don't ever let them get you down.
Ever
. And just remember, if someone is trying to pull you down, it means they're already beneath you.
I love this blog so much and I'm not going to let the muggles take it from me.
previously tagged:
this is cryptic i know i'm sorry i can't say much more